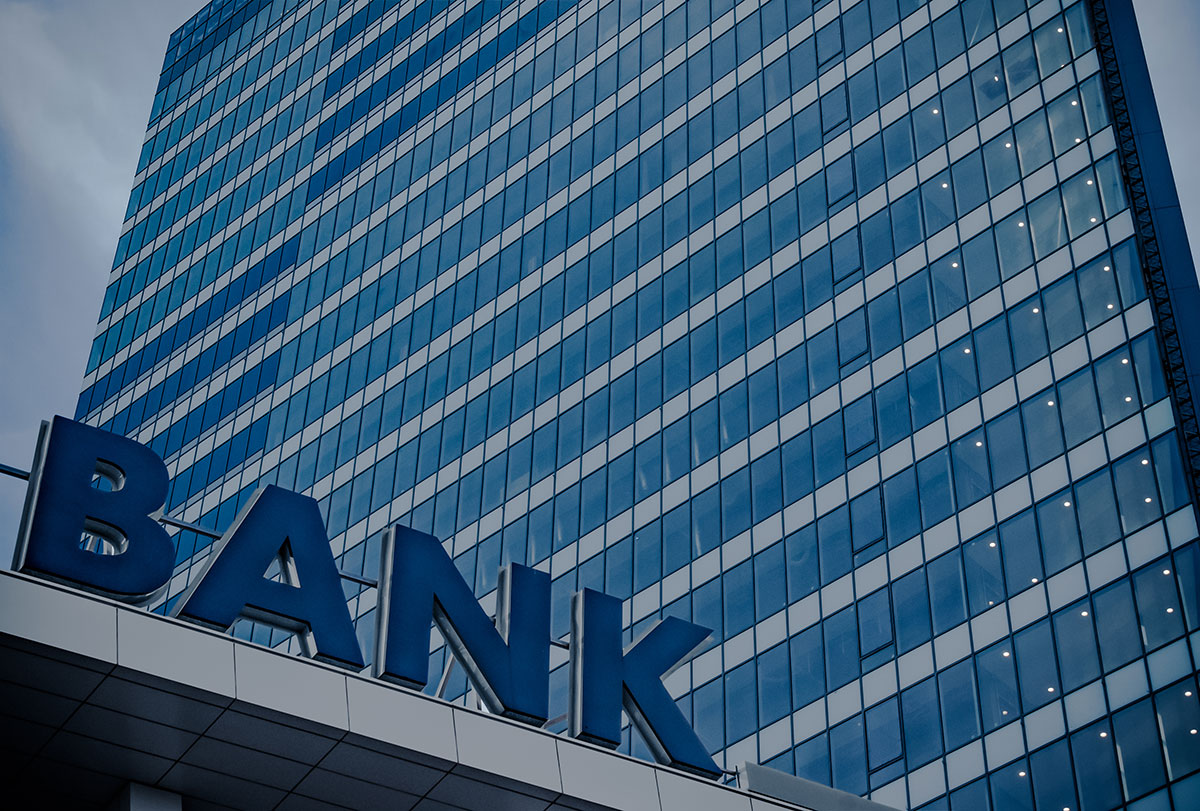 Banking Sector
The entire CBM team continually impress me as you commit to do everything you say you do!
Challenges
Wanting to transition from city-based service suppliers to a local community focused service.
We were dealing with the challenges of major works being completed by out-of-town suppliers.
Local businesses and communities were not happy that the large city-based businesses were getting all their larger local work, quality issues and recalls were a problem.
Local contractors were not wanting to attend and fix post install issues as they were not being given the opportunities to tender for the larger works.
Solutions
The procurement, facilitation of WHS, client compliance, due diligence and development of a supplier network with a depth and reach that we could not create ourselves.
Resulting in local contractors and often customers of the branches attending the works.
Results
Local contractors taking pride in their workmanship on display in their town.
Reduced cost, reduced travel, customers, and staff happy their branch was supporting their own.
Improved service delivery for our client.
An outstanding partnership between UGL and CBM.