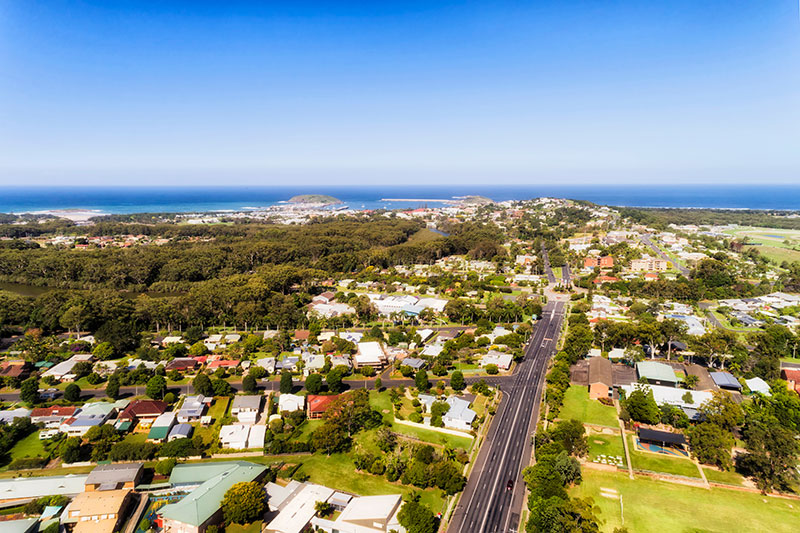 Regional Heart, National Network
CBM Facilities Group was established in 2004 as a facilities management company in Tamworth by John and Maree Richards.
Over several years, the need for maintenance services started to expand outside of the town and into neighbouring regional areas.
When one particular job was tendered several towns away, the client specifically requested that local builders be engaged to support the local trade industry. This is how our first partnership was established where we managed the project to completion by the local builder. The client was very pleased with the outcome. This successful venture formed the backbone of our current business philosophy.
18

+
100

k+
150

k+
6000

+
7000

+
17

k+
As demand for local services in different towns and cities grew, we formed a staff of 6 people who were originally working out of the Richards family home. After considerable expansion into commercial premises, CBM has built a network of thousands of qualified tradespeople across Australia.

Counting major civil, retail and commercial organisations as clients, CBM offers a complete range of B2B trade services on a national scale, managing trade service partners for Facility, Risk, Asset & Project Management.

In 18 years in business, we have never had a major incident which is a testament to our rigorous quality, safety and risk assurance processes. We are 100% Australian-owned and pride ourselves on operating a diverse and inclusive workplace environment.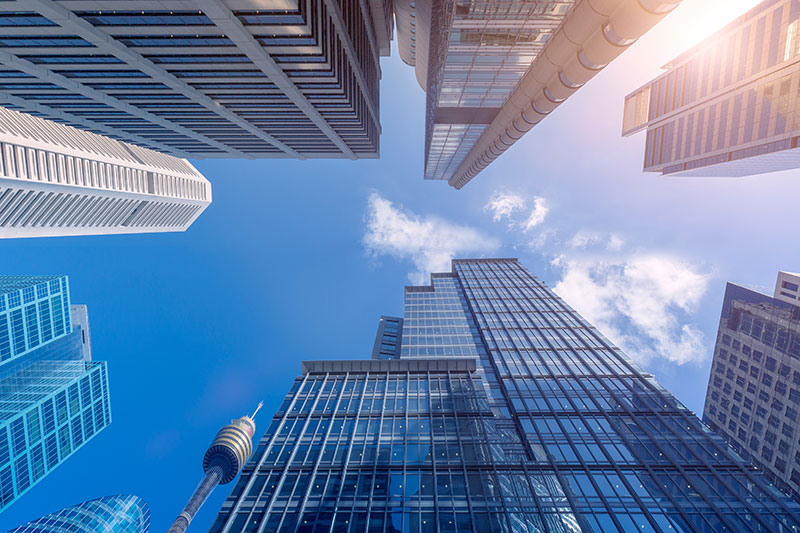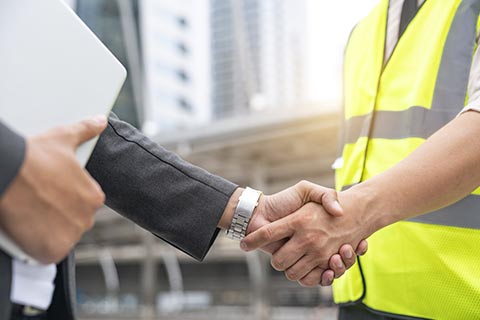 Partner With Us
CBM Facilities Group is always on a mission to support and empower clients to fulfil their potential, increase scalability and achieve growth.
We don't underestimate the importance of needing to trust your managed services provider, so we promise to build strong and supportive partnerships in the long term. Even when a project or job is finished, CBM Facilities Group will be there to help and support your business and assets.