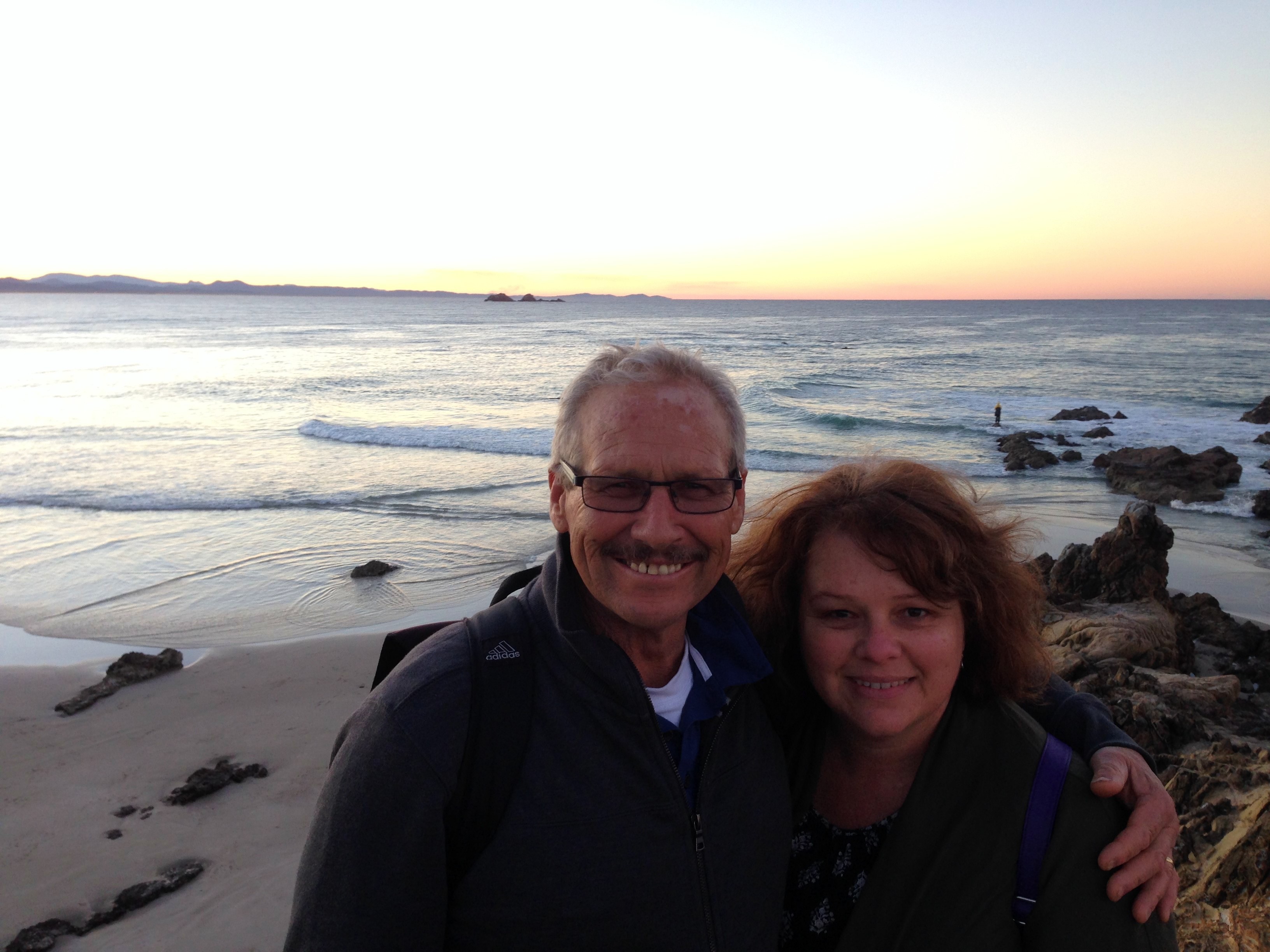 Regional Heart, National Network
In 2004, John and Maree Richards were feeling frustrated with the Facility Services companies that they encountered in the industry. They believed they could create a company that did not yet exist, one that would put a premium on relationships, communication, WHS and local communities. And so, they founded CBM Facilities Group in Tamworth, NSW.

CBM had a clear vision and were determined to make it a reality, expanding from a small local operation to a national network of thousands of qualified trade service providers. They grew with demand for local services in different towns and cities around Australia.
As CBM continued to grow, the team never lost sight of their values. They wanted to ensure flexible and tailored solutions to a diverse client base while maintaining rigorous quality, safety, and risk assurance processes.
19

+
100

k+
150

k+
6000

+
7000

+
20

k+
For 19 years, they have maintained a perfect track record with zero major incidents. The team understands the importance of supporting their clients and local tradespeople, and have built their business philosophy around long-term, rewarding partnerships.

Today, CBM is the regional heart and national network for facility and maintenance services. It was and still is about how the team show up and the opportunities they all create together.
Their story is a testament to the power of a clear vision, teamwork, and a commitment to our clients and the community. Their success serves as an inspiration to all who dream of making a difference!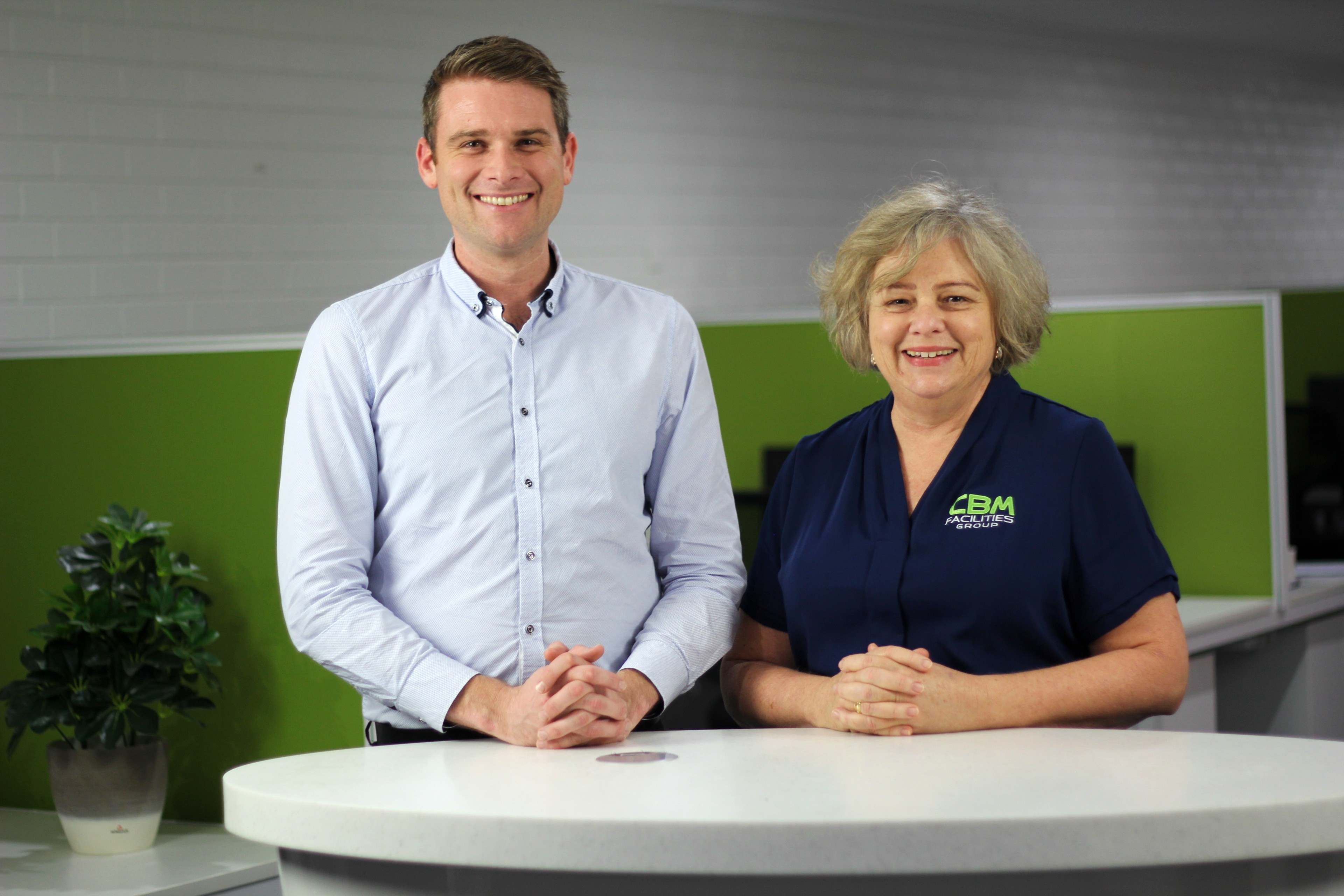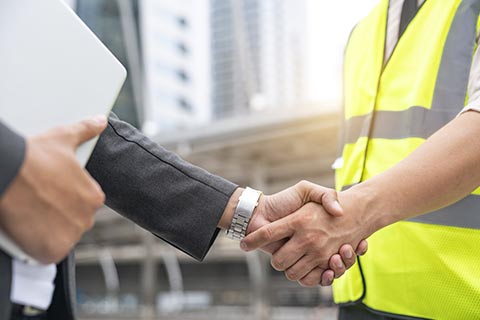 Partner With Us
CBM Facilities Group is always on a mission to support and empower clients to fulfil their potential, increase scalability and achieve growth.
We don't underestimate the importance of needing to trust your managed services provider, so we promise to build strong and supportive partnerships in the long term. Even when a project or job is finished, CBM Facilities Group will be there to help and support your business and assets.