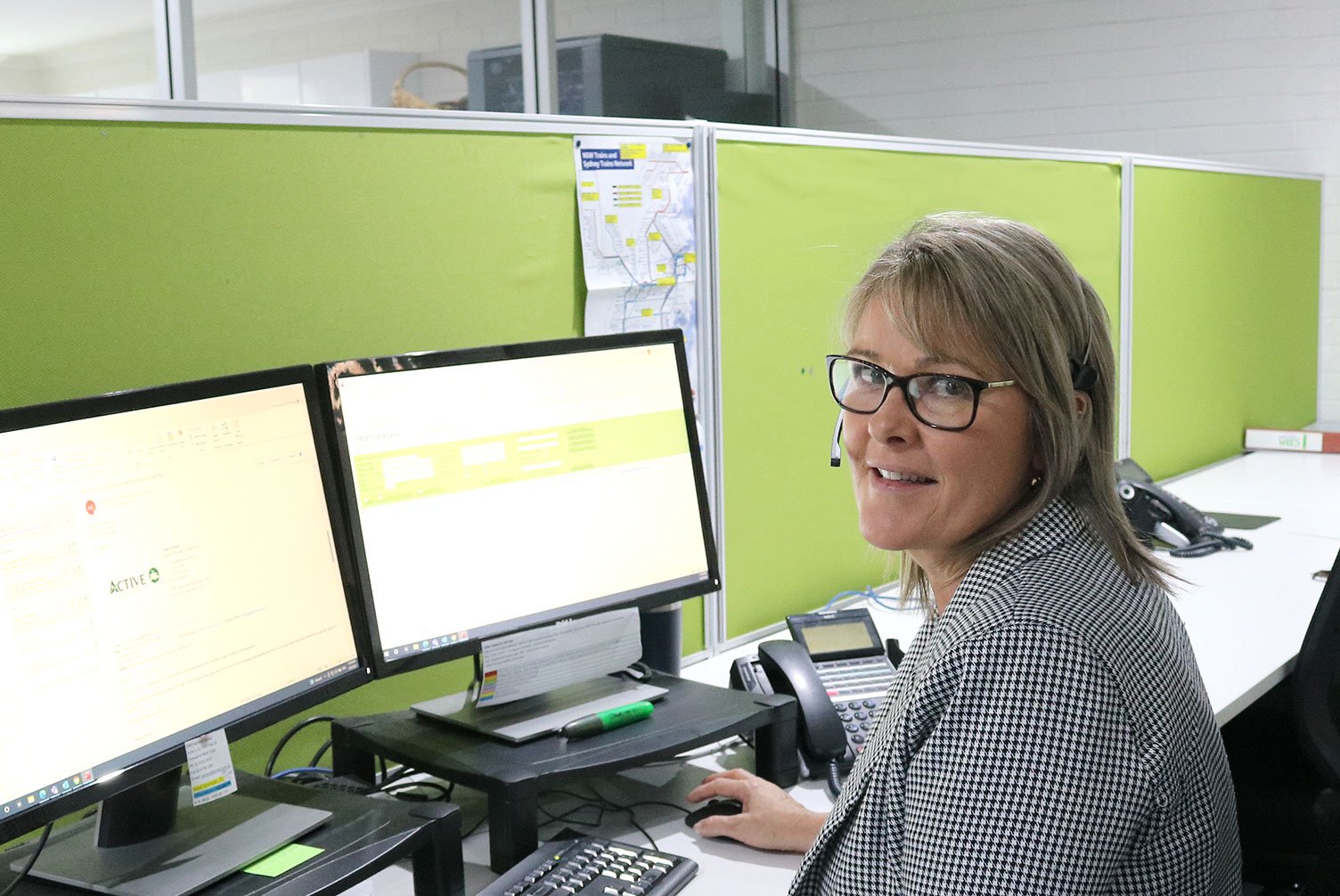 Quality Controlled
CBM is your missing link for unparalleled quality, safety and risk assurance. Because we build respectful relationships with our partners and clients, there is a sense of pride in our work and a circle of accountability where everyone benefits.
It's through these collaborative and supportive partnerships that we are able to exact the highest possible levels of quality management.
Safer Hands
CBM adopts a Work Health Safety Management System which ensures a proactive risk management approach. If there are specific safety induction requirements, our service and contractor management team will supply the contractor with all the induction and site information they need to minimise risk and meet WHS compliance.
We consider it our duty to make sure that only fully insured trade service partners with relevant qualifications attend your premises. We strictly maintain an up-to-date database of who is licensed, qualified, trained, certified and skilled to assure full legal compliance.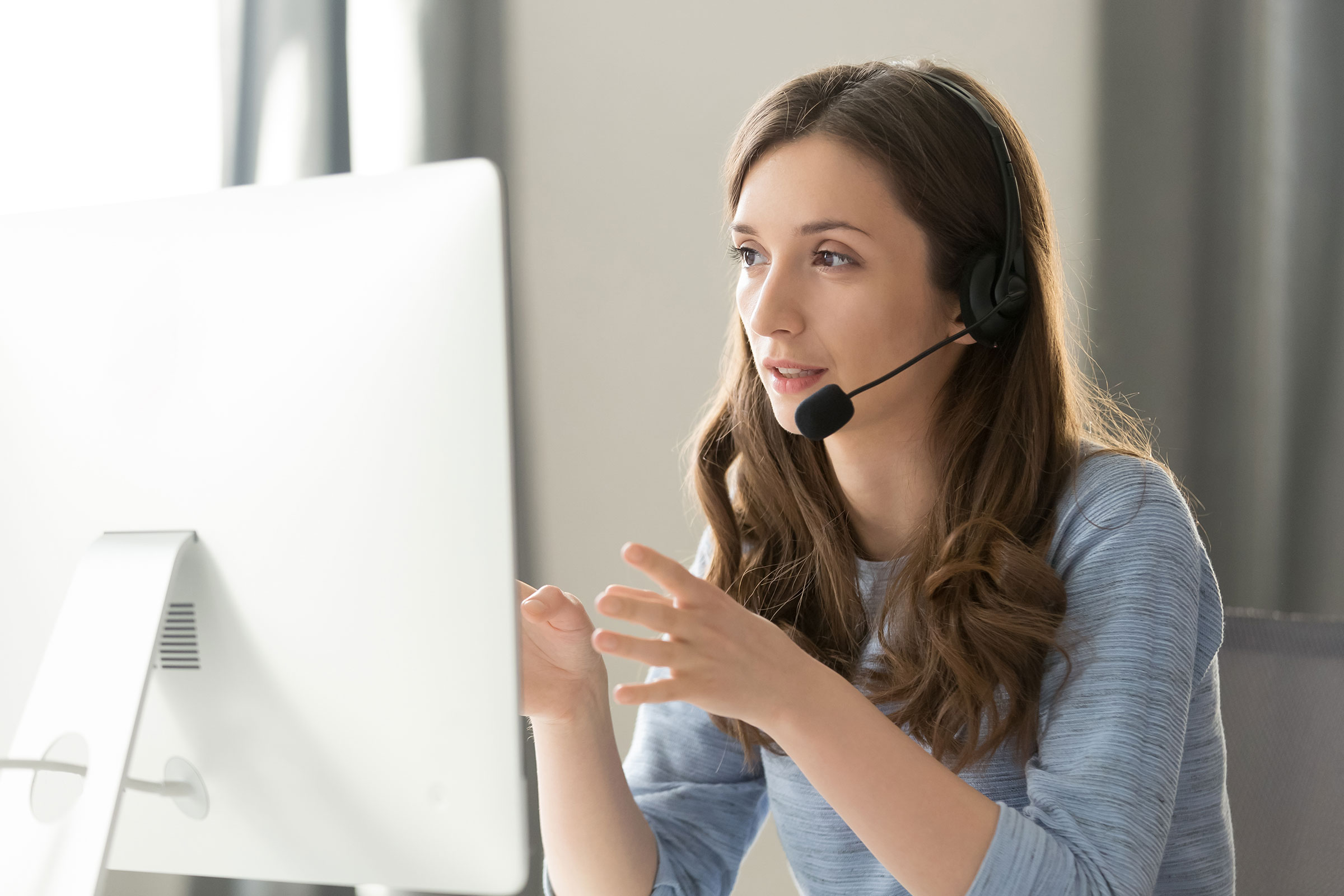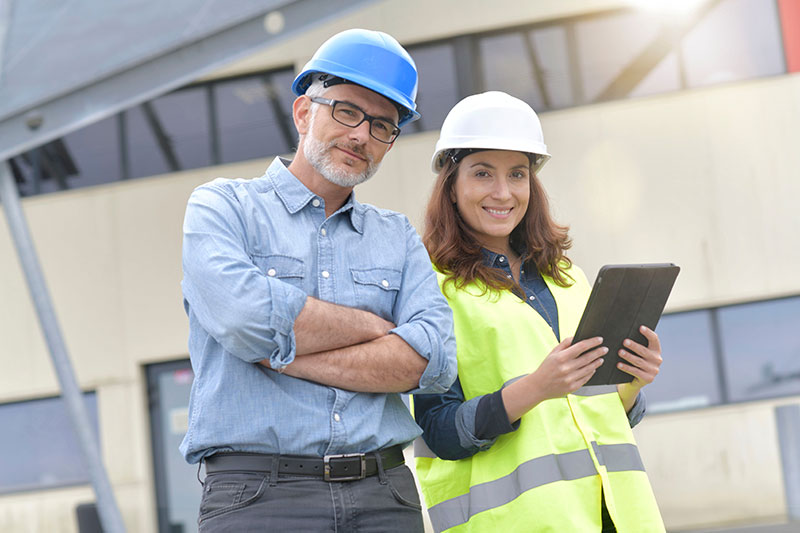 Target Zero
CBM has a target of ZERO incidents resulting in injury, lost time or business disruption. Carrying out due diligence on every job is a critical part of CBM's contractor selection process.
This thorough process results in the lowest possible rate of incident. In our 18 years in business, we have not had any reportable major incidents across 100,000+ completed jobs.