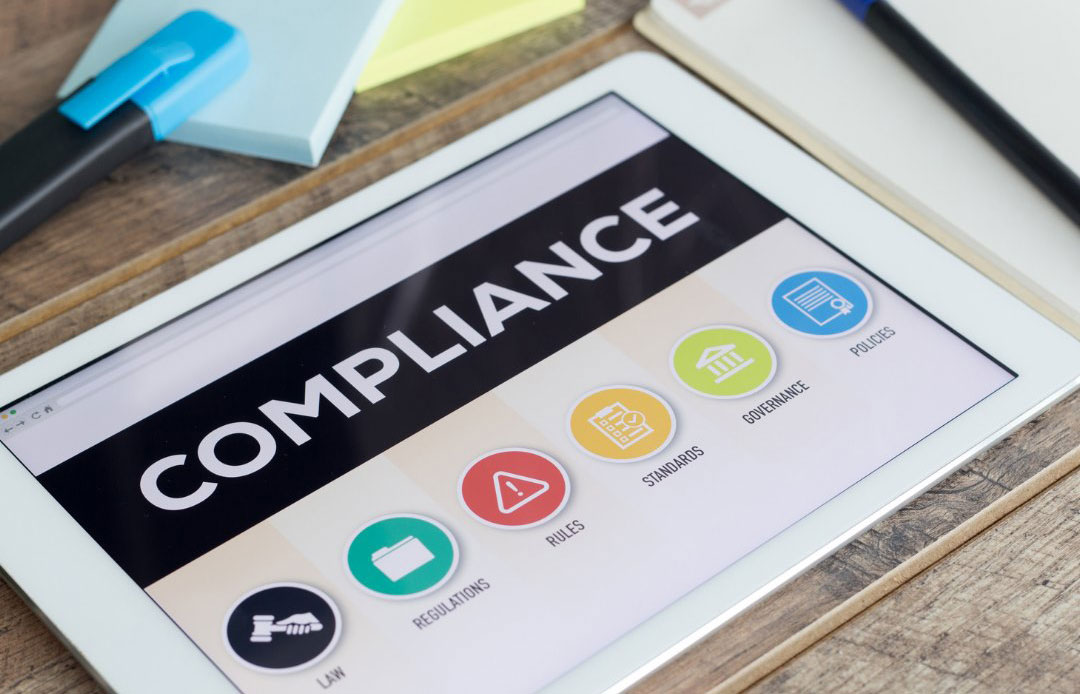 Compliance Assured
Meeting all compliance requirements and guidelines is critical for safety and success on every job.
CBM offers full accountability and performs due diligence through strict safe work practices, assessments and WHS checks.
All trade service partners we assign is fully background-checked to ensure they have valid insurances, licenses, qualifications, certifications, safety assessments and security clearances such as Police, ASIC and WWCC as required. It's all part of knowing you are partnering with a FM team you can trust.
Always Accountable
We can coordinate any necessary safety induction processes before our trade services even attend your site. CBM takes the time to educate, inform, facilitate and complete any safety assessments or training unique to your requirements.

We can add TAKE 5 Assessments, High Risk Safe Work Method Statements, photos and other necessary checks to our mobile APP in real-time so there is no hold-up with paperwork. We also keep an electronic record of all quality and safety qualifications across team members and job sites so you're free to focus on business.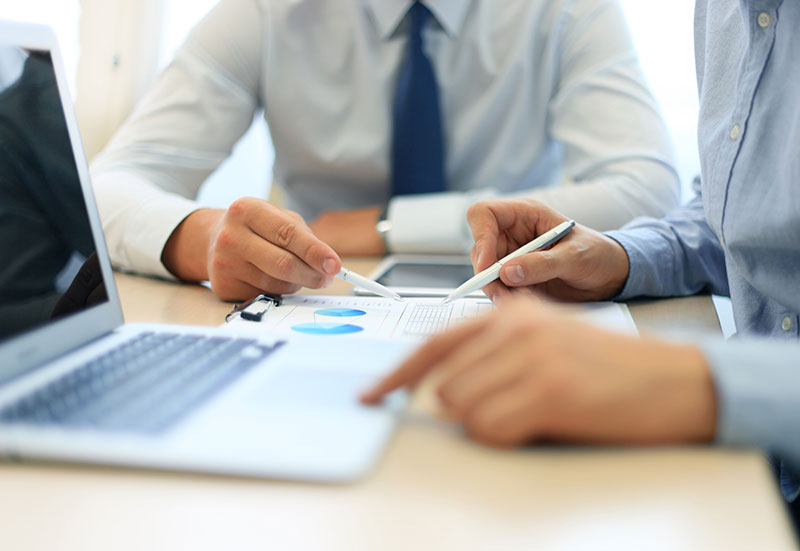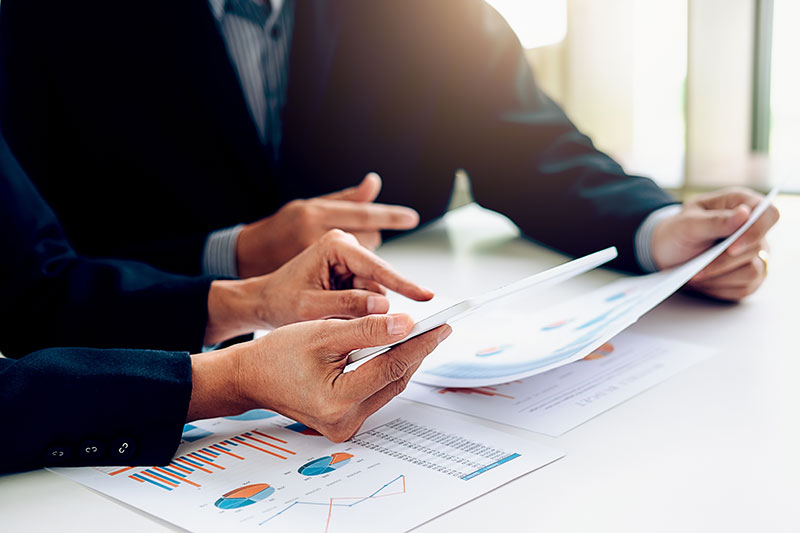 Quality Control
Our thorough background checks and management systems aren't just to keep everyone covered, but form part of a quality assurance process that ensures jobs are properly attended and completed. Noone is left to work independently with complete support offered by the CBM team at every stage.
We highly value our trade service partners and always look for ways to build trusting and respectful relationships. This is why every tradesperson we send values the work they do and the assets they attend.