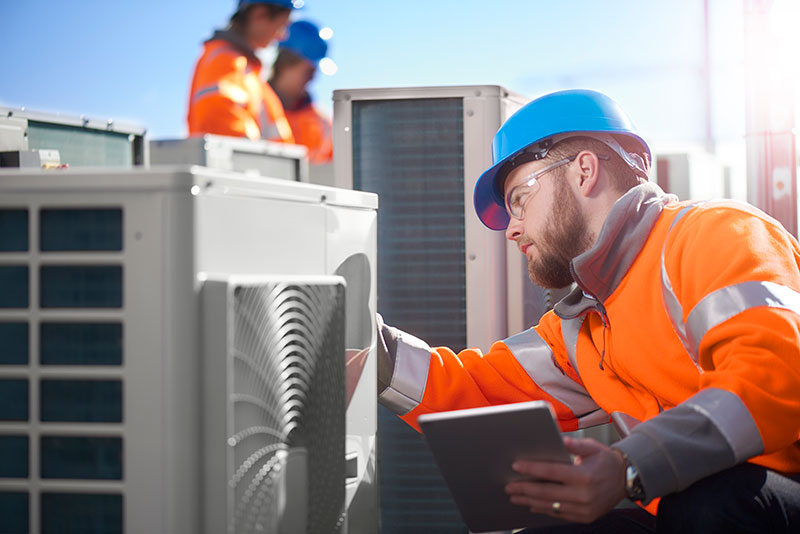 Protecting Your Assets
CBM can professionally manage and service your assets across one or multiple sites, coordinating and scheduling routine maintenance for consistent and reliable performance.
Our flexible and customised asset management solutions will keep your assets running smoothly to deliver less downtime, uninterrupted business continuity and an overall reduction in operational costs.
Preventative and Proactive
Our preventative maintenance processes and routine checks keep you one step ahead of potential problems, defects or malfunctions. This can save considerable stress and money as you'll have reduced incidents of costly, urgent repairs.
When it comes to proactive maintenance, we strive to keep your assets in peak performance and keep you updated with clear and constant communication.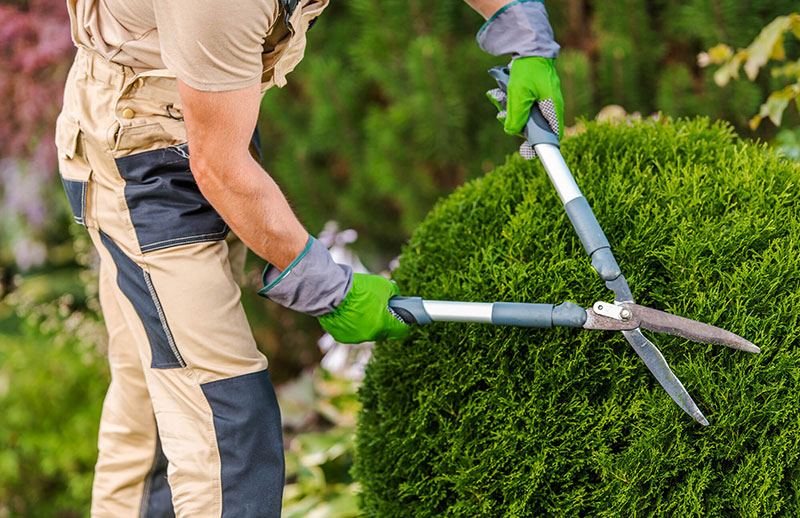 Asset Management Services
This snapshot of our Asset Management services is by no means exhaustive.
Maintenance Planning and End-to-end Asset Lifecycles
Commercial air conditioning & heating unit servicing
Light and exit lighting systems
Security gate and lock checks