Helping You Grow
Our easily engaged management services are designed to empower your business, increase your efficiencies and help you scale your operation.

We partner with trusted and responsive trade service providers, streamlining communications to ease your stress load and leave more time to reach your business potential.
Learn More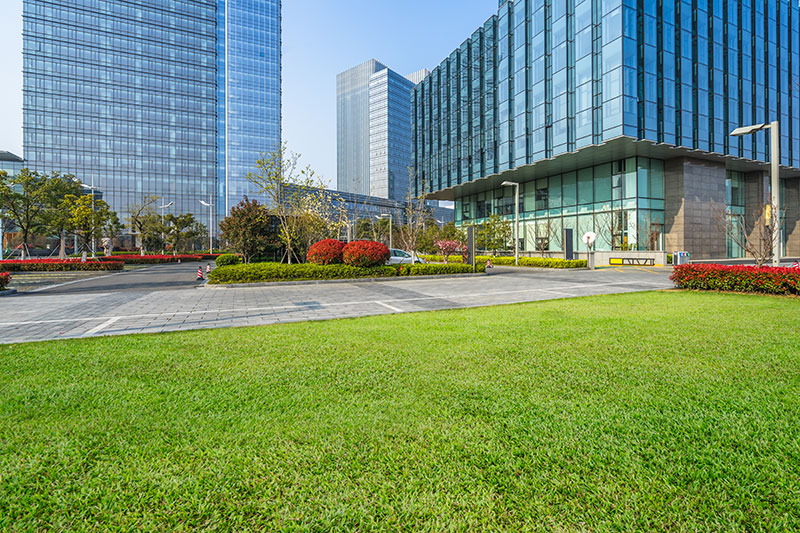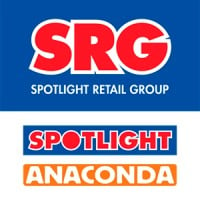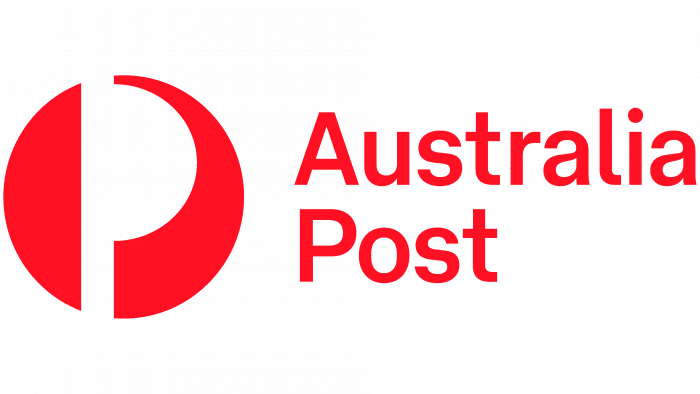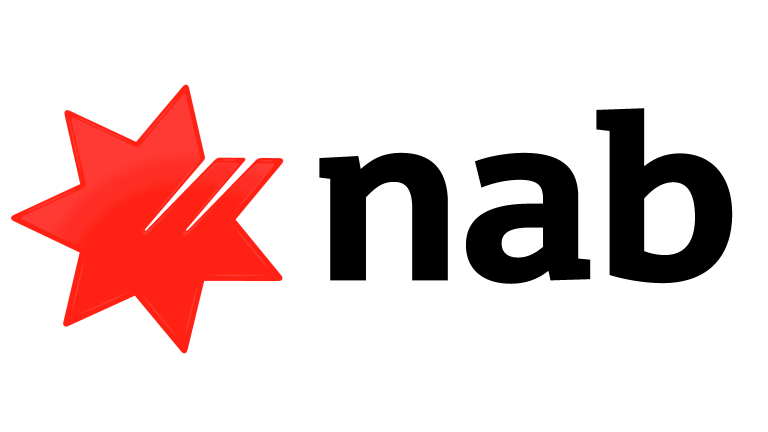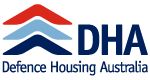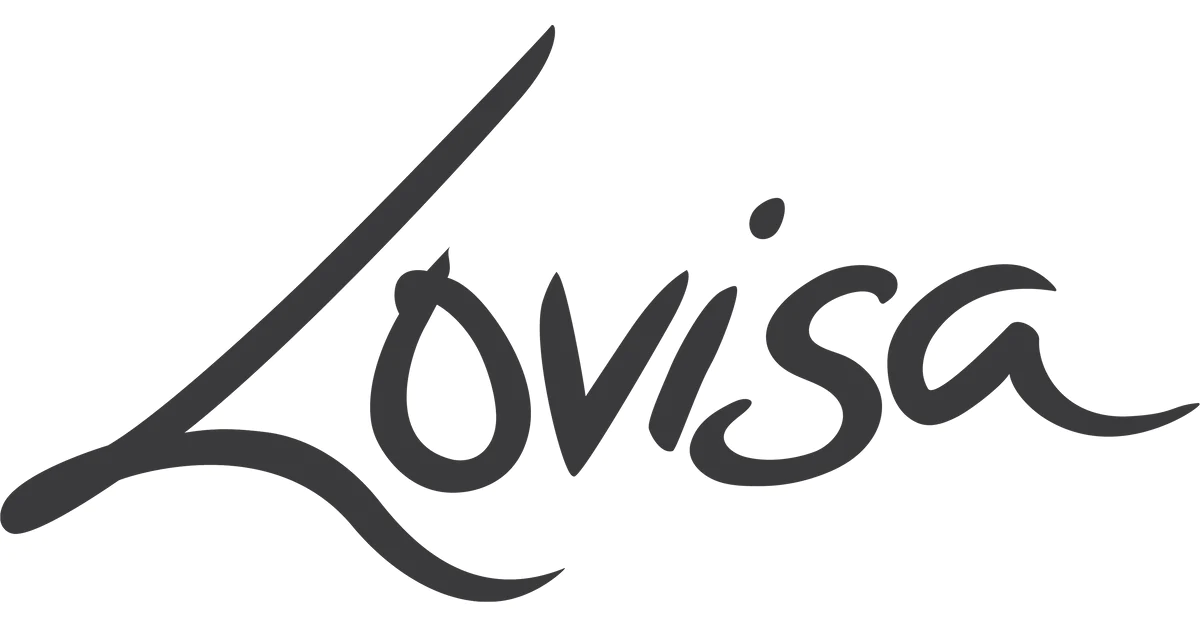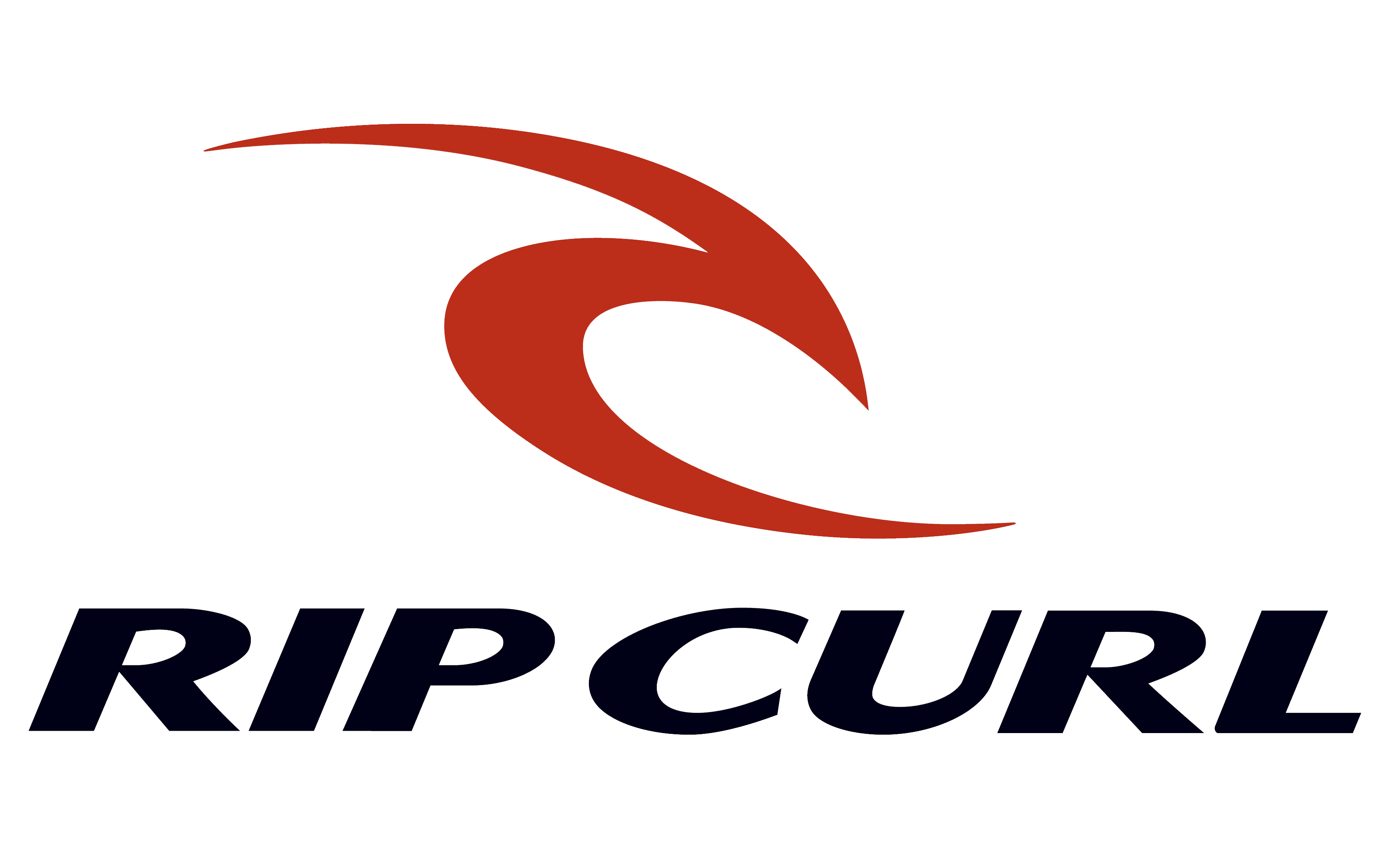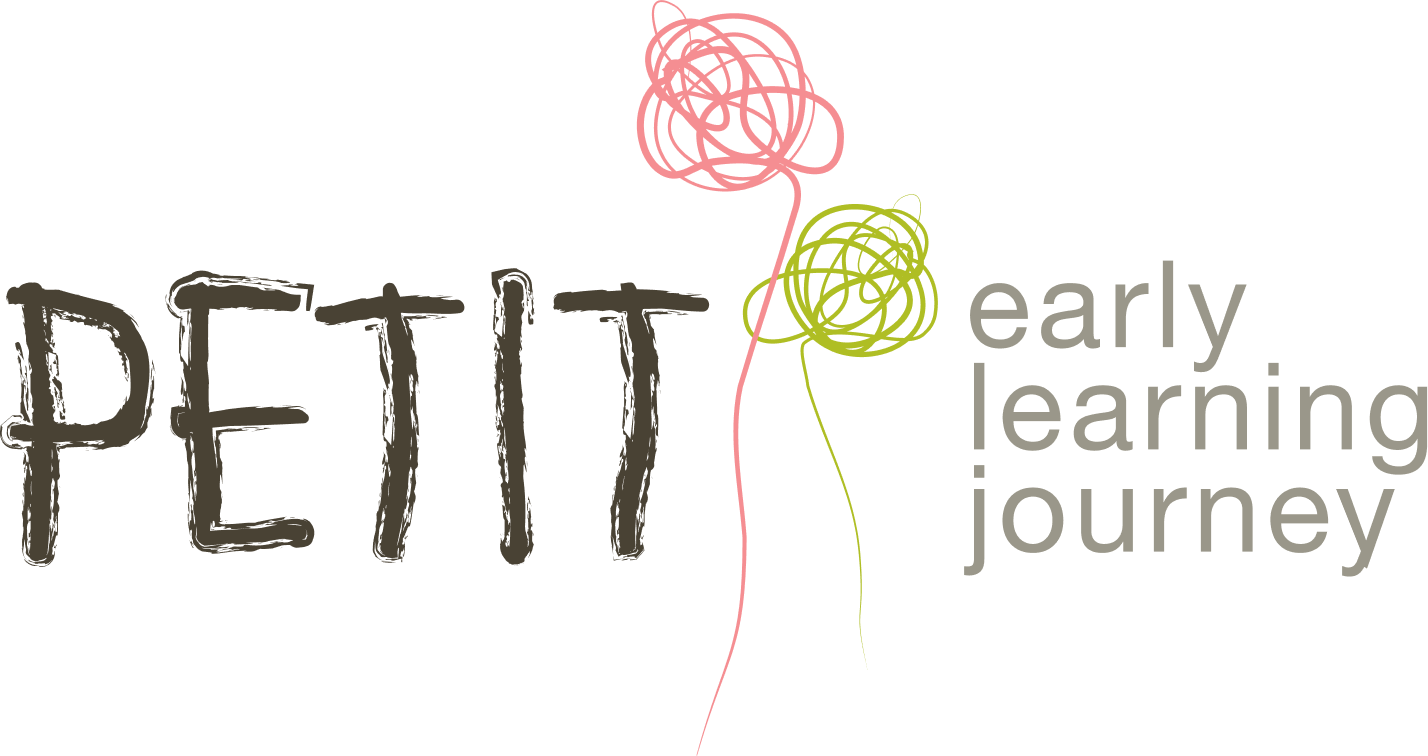 19

+
100

k+
150

k+
6000

+
7000

+
20

k+
Safety First
We're accountable for the safety of every team member. That's why we don't send anyone to a site that doesn't meet compliance requirements. This is key to the protection of our teams and peace of mind for our clients. When you partner with us, you will benefit from a carefully chosen team of contractors who are properly assessed, skilled, educated, qualified, licensed, certified and insured.
Australian-owned, Local People
As an Australian-owned business with a regional base, we know the importance of keeping money in the community. The depth and reach of our extended network will ensure you are assigned locally sourced and trusted trade partners. This is how we sustain and support local economies while building long-term relationships and valuable partnerships.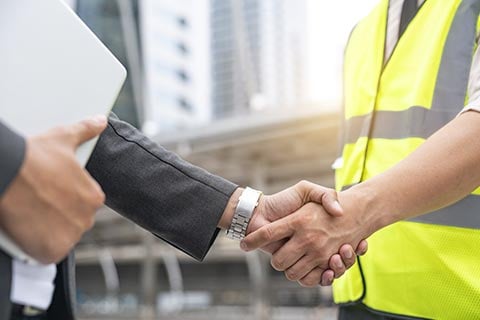 Partner With Us
CBM Facilities Group is always on a mission to support and empower clients to fulfil their potential, increase scalability and achieve growth.
We don't underestimate the importance of needing to trust your managed services provider, so we promise to build strong and supportive partnerships in the long term. Even when a project or job is finished, CBM Facilities Group will be there to help and support your business and assets.