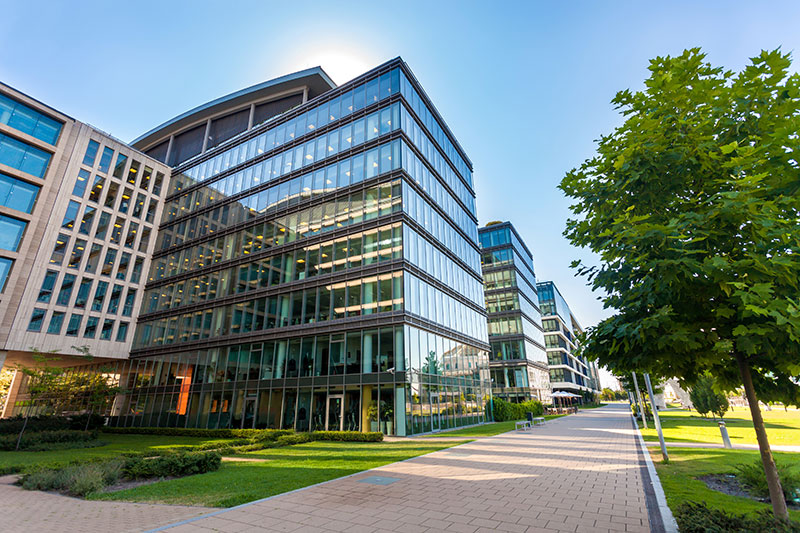 Our Vision
We want to empower organisations and businesses with the ability to scale and grow beyond their own expectations.
By managing an extensive range of services across multiple industries, we give back valuable time that can be better invested in business planning, strategy and evolution. Our enduring vision is also one where every team member is safely protected, respected and valued by everyone, on-site or off.
Our Mission
CBM is on a mission to create strong business relationships and mutually beneficial partnerships. We offer a can-do mindset for responsiveness with a focus on resourcefulness over resources.
From the first time you contact us, not only do we ask if we can help but how we can deliver what you need in a reasonable amount of time with the best possible value.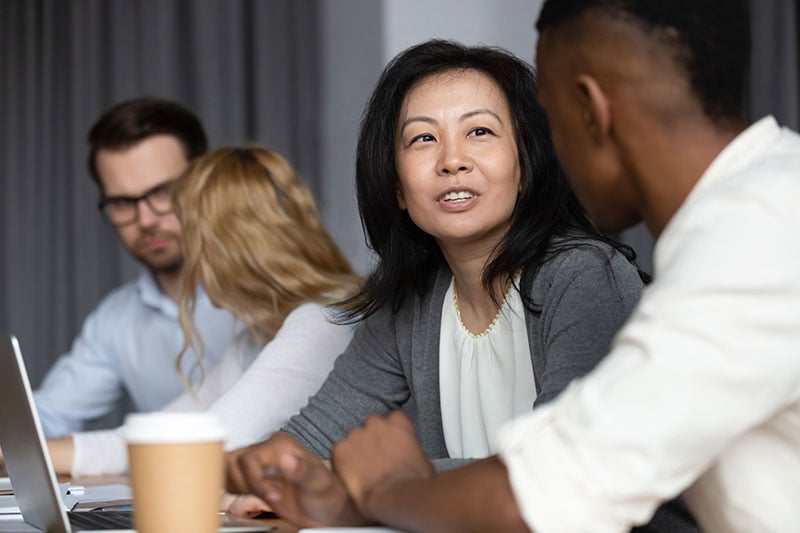 Valuing Community Spirit & Diversity
National Focus: Local People
We champion a culture of respect, diversity, equal opportunities and inclusivity by embracing our differences. As a unified team, we support communities and their economies by partnering with locally-based trade service partners. This provides more opportunities for building prosperous, win-win environments where businesses can grow and flourish.
Adapt & Evolve
We're always looking to raise the bar. We are solution-oriented, always striving to exceed expectations by seeking out ways to upskill and upgrade.
We're driven to continually improve our performance and stay across the latest industry innovations and technology.