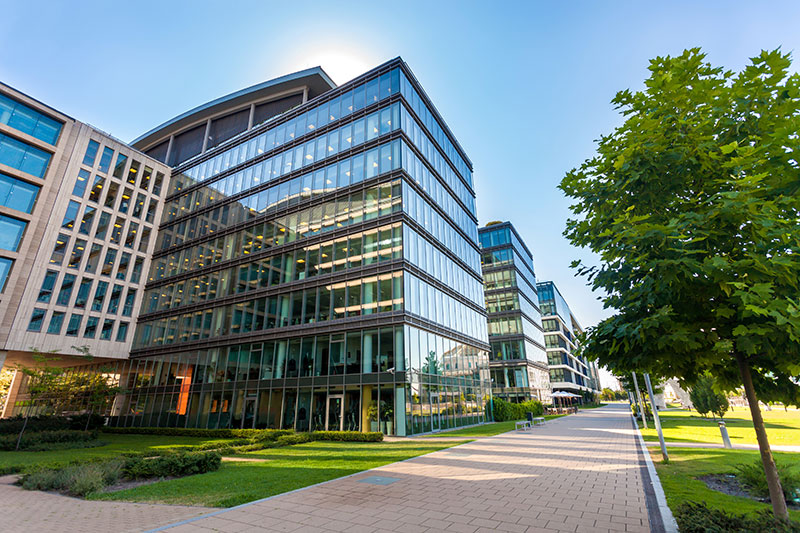 Our Vision
To empower organizations and businesses to reach their full potential by providing a central hub for all facility services!
Unlimited Services, Unlimited Possibilities!
Our Mission
Join our mission to revolutionize facility services by connecting with our verified network of grass root service providers for the highest level of quality, safety, and risk management. Experience the convenience of a central hub for all your facility services needs!
Services for you, managed by us!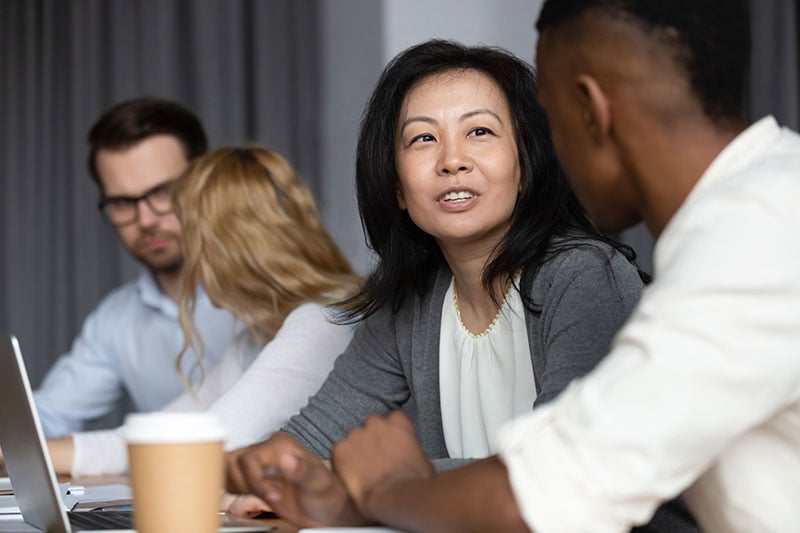 Valuing Community Spirit & Diversity
National Focus: Local People
Passionate about supporting and empowering our clients, local businesses and communities. Providing opportunities for communities to grow and flourish!
Safety Culture
A passionate and unwavering commitment to ensuring the safety and security of all. With relentless focus, open communication, and united efforts, we conquer risk!