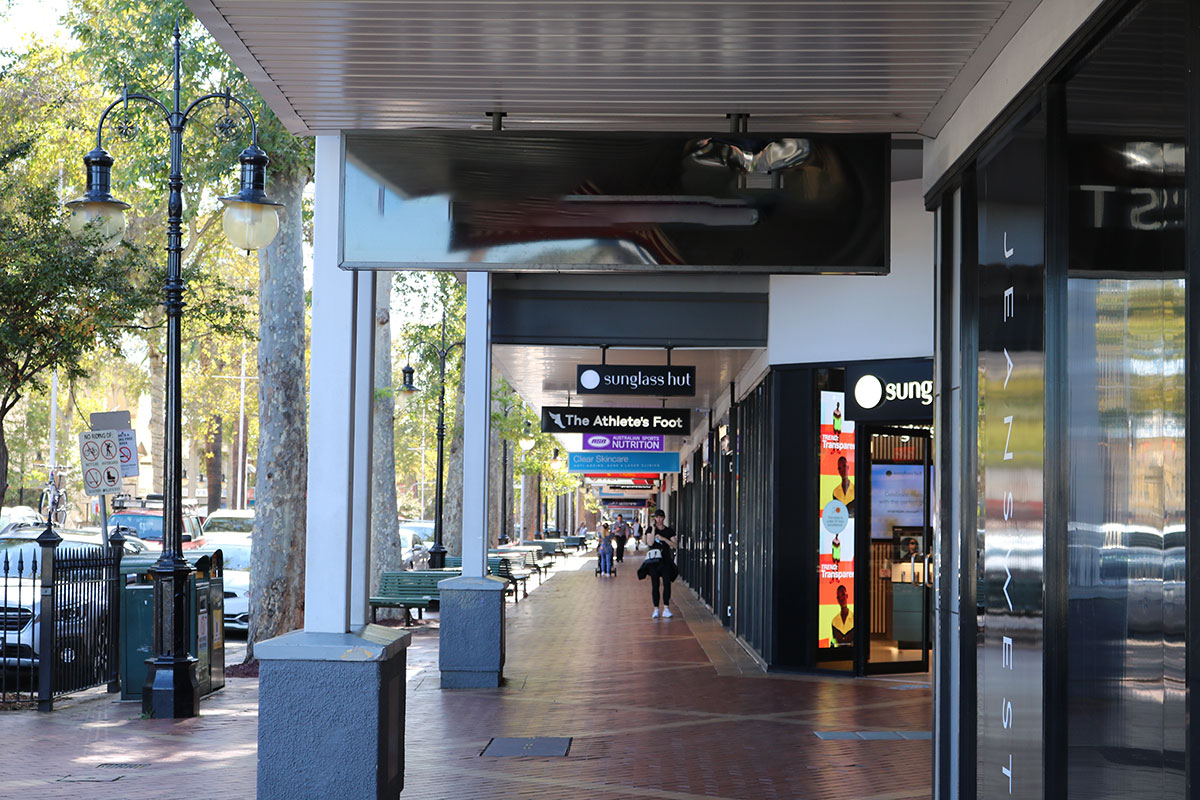 Retail Industry

Challenges
Unresponsive contractors and communication breakdowns.
Solutions
We have been using CBM Services for all my 4.5 years in my Role Managing the Spotlight & Anaconda Helpdesk.
Strong relationship with the Team over time who understand us as a client, our needs and expectations and our processes plus minimal staff changes on their end also assist this or we have never noticed which is also a compliment to their handover processes.
Results
CBM is one of our most preferred suppliers for several reasons:
CBM give us peace of mind, I don't need to worry if they received our WO/Email or Not and know they are arranging accordingly, will email, call and or ask for feedback/further information.
Will always give us feedback regarding timing, contractors and are prompt in replying to requests, updates or Queries.
Client and Supplier are one Team, we have a shared common interest and working towards the same goal for longevity in this unknown world.

The Team at CBM are friendly and understand when we are flustered with work and maybe a little emotional, they do not take it personal – we all understand we are in the same boat.